techy

LEET!




OS

:

TRIPPLE BOOT WINDOWS 7 RC BUILD 7100, VISTA SP2, XP SP3,VIRTUAL PC BETA, XP MODE BETA




Posts

:

1385




Rubies

:

5571




Likes

:

0



Below are the Screenshots Of Unreleased Windows 7 Post Beta 1 Builds/Versions;

1.Build 7004 [Unreleased]

2.Build 7012 [Unreleased]

3.Build 7015 [Unreleased]

4.Build 7016 [Unreleased]

5.Build 7025 [Unreleased]

Recently in January-2009 ,the Windows 7 Beta 1 Build 6.1.7000.0 (7000.0.081212-1400) Build was released by Microsoft.

The Following images below are the Xclusive Screenshots of the Unreleased Builds/Versions of Windows 7.


Windows 7 beta Build 7004 (7004.0.081203-1830)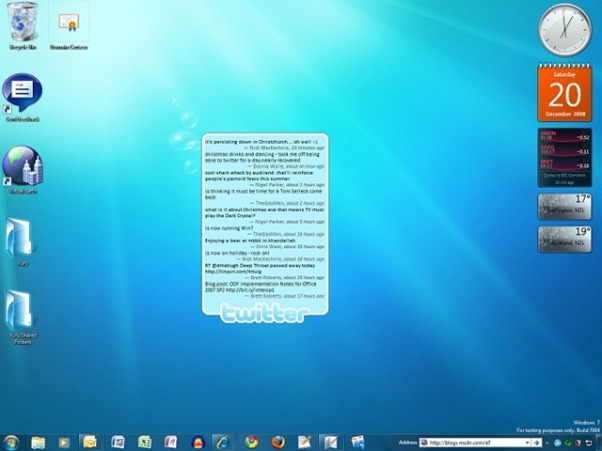 WINDOWS 7 BUILD 7012


Windows 7 Build 7012 has the build tag of Version 6.1 (Build 7012.0.x86fre.winmain.081215-1810)





WINDOWS 7 BUILD 7015





WINDOWS 7 BUILD 7015



From the above 2 screenshots, Windows 7 Build 7015 has the build number of 6015.fbl_multimedia_media.090104-1750, and was compiled on January 4, 2009.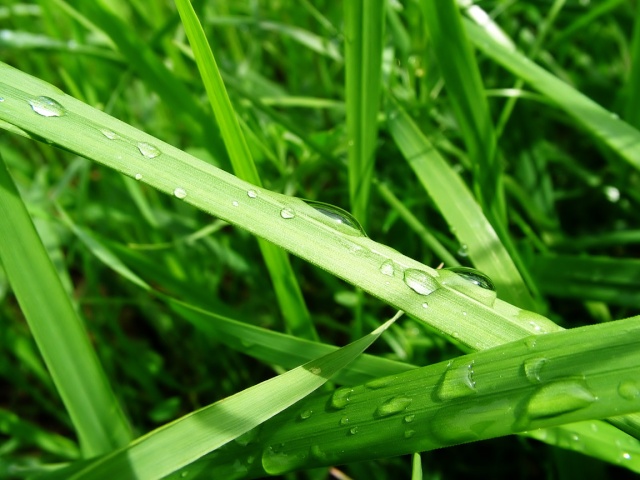 WINDOWS 7 BUILD 7016



The tag displayed on Windows 7 Build 7-16 is 7016.fbl_multimedia_media. The full version number is believed to be 7016.0.090105-1500, compiled on January 5, 2009.




WINDOWS 7 BUILD 7025





Similar to Windows 7 build 7012 and Windows 7 build 7004, which is said to be Windows 7 Beta 2 is already in circulation to selected testers, . Both builds are obviously a later build from the publicly available Windows 7 Beta build 7000.

6.1.7000.0.081212-1400, publicly known as build 7000, and was compiled on December 12, 2008. Internally, more build versions have been compiled and some have been released for testing to selected privileged beta testers, and it has been known that even Windows 7 build 7013 & 7018 are already available to external testers.

Another detail that Microsoft is not yet prepared to discuss is related to the editions of Windows 7. This even though the company has already confirmed that Win 7 will come in a variety of flavors, including Ultimate, Enterprise and Professional (formerly Business). The screenshots of Windows 7 reveal that the software giant has tweaked the installer yet again.

The new setup process lets users choose between Windows 7 Starter, Home Basic, Home Premium, Business and Ultimate as the editions to install. The deployment process of Windows 7 Build 7025 continues to be very similar to that of Windows Vista, in terms of the SKUs end-users get to choose, and the software giant is bound to adapt it yet again ahead of RC.

"We are currently evaluating a variety of ways to meet the OS needs of our users. We aren't ready to discuss the Windows 7 SKU plan at this time, but will share more information when we are further along the development path," the Microsoft spokesperson added for Softpedia. Source http://uxevangelist.blogspot.com/2009/01/windows-7-build-7016.html & http://www.softpedia.com/
............................................................................................
EXPERIENCE IS NOT WHAT HAPPENS TO A MAN BUT IT IS WHAT A MAN DOES WITH WHAT HAPPENS TO HIM
Create an account or log in to leave a reply
You need to be a member in order to leave a reply.
Log in
Already have an account? No problem, log in here.
Log in
---
Permissions in this forum:
You
cannot
reply to topics in this forum